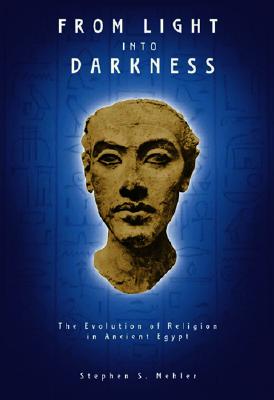 Stock Image
Author: Mehler, Stephen S.
Title: From Light Into Darkness: The Evolution of Religion in Ancient Egypt
Binding: Trade Paperback
Book Condition: Fine
Category: Religion, General
Publisher: U.S.A. Adventures Unlimited Press 2005
ISBN Number: 1931882495 / 9781931882491
Seller ID: 139444
Book is in excellent condition. Binding is solid and square, covers have sharp corners, exterior shows no blemishes, text/interior is clean and free of marking of any kind.
Stock Description
Have popular modern religions developed out of practices in ancient Egypt? Did religion in Egypt rep...
Price = 8.95 USD