We Buy Books




Pistil Books Online is now buying libraries and collections in the Seattle area. We are buying books in the following categories: science, philosophy, art, graphics, architecture, photography, women's studies, sociology, anthropology, history, politics, sex, gender, gay and lesbian, literary criticism, linguistics, technical, environment, nature, martial arts, health and medicine, religion, metaphysics, and ethnic studies.  We are also interested in hardback classic fiction in nice cloth bindings.


How it works: Please call or email for an appointment and have at least thirty books to sell. We will evaluate your books and get back to you with an offer for the titles we are interested in within 24-48 hours. We make house calls for larger collections.

 

 

Who We Are

Pistil Books & News opened in 1993 on Capitol Hill, an eclectic urban neighborhood in Seattle, and operated as a brick and mortar store for nearly eight years, selling used and new books in all categories with an inventory of around 25,000, as well as periodicals and zines. During this time we also hosted readings, art shows, participated in book fairs, and were known for our support of alternative publications and culture. We started selling books online around 1999.

In 2001 we lost our lease and became an online-only business, Pistil Books Online. We moved our inventory from our storefront into our newly renovated office/warehouse on the ground floor of our 1903 house, also in the Capitol Hill neighborhood. As an online store, we deal almost exclusively in used books with an inventory of around 14,000 and we sell on about seven bookselling sites, including our own website.  We carry books in all categories, mostly non-fiction, with an emphasis on art, architecture, vintage children's books, how-to, northwest, and a little bit of everything else.

In addition to Pistil Books owners Sean and Amy, we have two part-time staff: Sean's brother, Troy, who handles all the packing and shipping, and Kam, our book photographer and music book cataloger, who also handles orders while we are away.

We chose the name Pistil Books because we liked the play of the word pistil, a female flower part, versus pistol, a gun. A homophone with two very different meanings. From the sound of the word, it's unclear which pistil/pistol we are. As a part of a flower, pistil evokes the idea of growing, living, flowering… and in the case of books, flowering knowledge: Seed your head.




Quick service. Foreign orders. 24 hour response. Accurate descriptions. Excellent packaging. New titles added daily. Friendly and knowledgeable staff.


We are proud members of the Independent Online Booksellers Association (IOBA).

 

An Interview with Amy Candiotti, IOBA Scholarship Winner

 

Fine Books and Collectibles:  Bright Young Things

 

Pistil Books' Annual Outdoor Book Sale on the Capitol Hill Blog

 

R.I.P. Filthy 2002 - 2019, Our Beloved Bookstore Cat

 

Seattle customers may call 206-323-9370 or email us in order to arrange to pick up your orders at our office on Capitol Hill rather than having them shipped.

 




Pictured below are owners Sean Carlson, Amy Candiotti, and Filthy, the bookstore puss (R.I.P.).  




Next we have  Tim Ridlon, emeritus Pistil staff person (and shelver extraordinaire), and then Troy Carlson, captain of packing and shipping.

 




Pistil Books celebrated its 15th anniversary in 2008.  On the left are Amy and Sean outside our brand new storefront, autumn 1993; and on the right, our former storefront, autumn 2008.




 

 Tim, Sean, Amy, and Troy, a little blurry, at the Pistil holiday party 2009.   Inside the shop, 2011.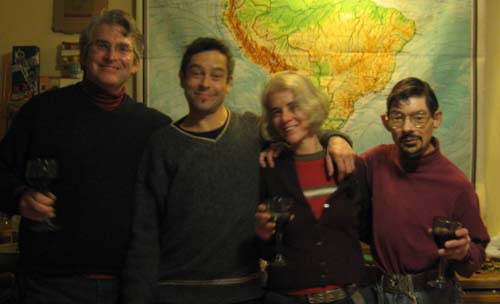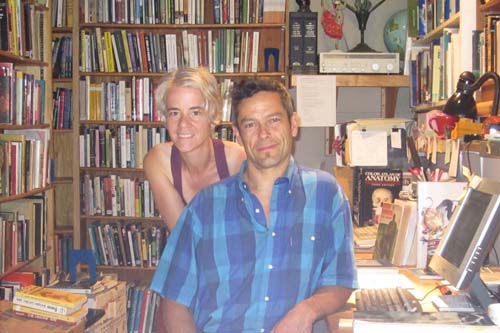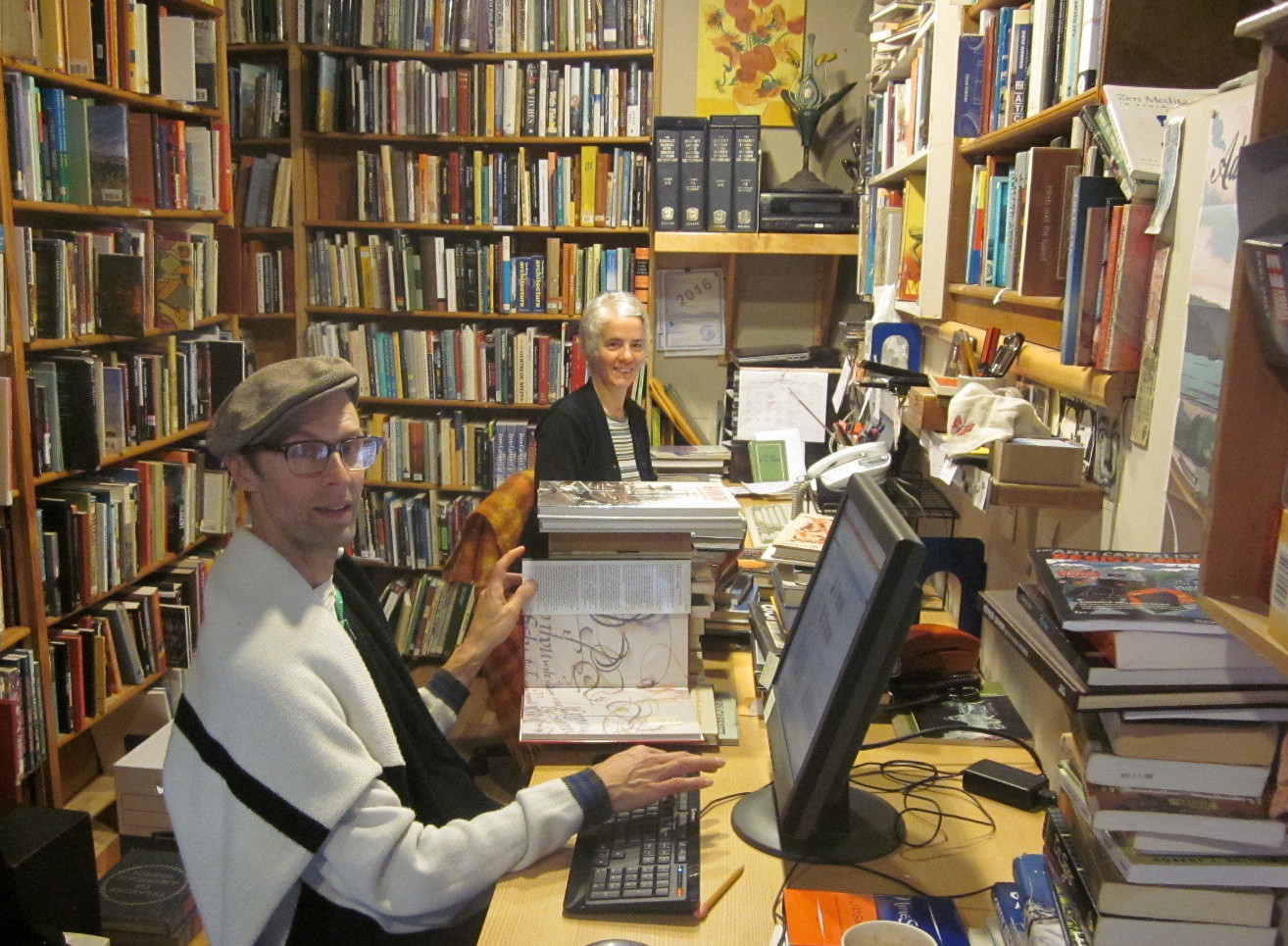 Amy and Kam hard at work in the bookstore.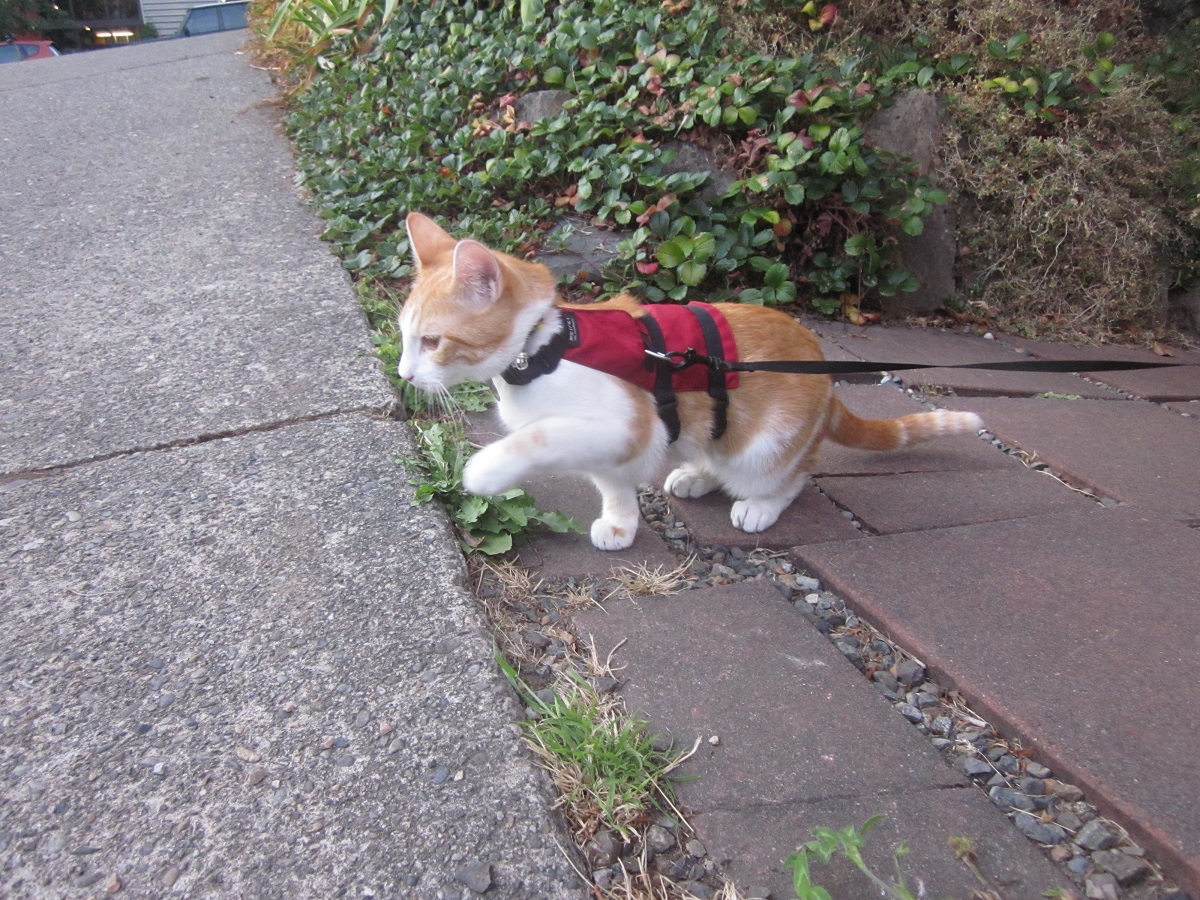 The newest member of our bookstore staff, Whiskey, 2020.