You must allow cookies and JavaScript for a proper shopping experience.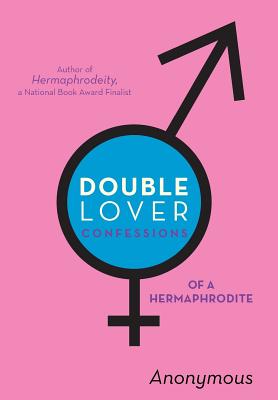 Price: $27.50
Publisher: Iuniverse : 2013
Seller ID: 147614
ISBN-13: 9781475985276
Binding: Trade Paperback
Condition: Fine
---
Book is in excellent condition, new. Binding is solid and square, covers have sharp corners, exterior shows no blemishes, text/interior is clean and free of marking of any kind.
View More...
Price: $25.00
Publisher: N Y, Grove Press : 1986
Edition: First Edition
Seller ID: 155029
ISBN-13: 9780394622156
Binding: Hard Cover
Condition: Very Good
---
A clean, unmarked book with a tight binding. 178 pages. Text block cracked in middle, but pages tight and intact. First Evergreen edition. Facsimile of the 1906 edition: "Originally printed for private circulation in a limited edition of one hundred and fifty copies only, 1906. Paris, at the turn of the century, was the most voluptuous city of its time - and perhaps of all time. From the banks of the Seine to the steep inclines of Montmarte, from the Latin Quarter to l'Etoile, from the teeming Halles to the flagellants of the Rue Clauzel, the Edwardian author of this delightful memoir tak...
View More...