You must allow cookies and JavaScript for a proper shopping experience.
Price: $13.65
Publisher: Reed Books Limited : 2000
Seller ID: 123638
ISBN-13: 9780790004105
Binding: Trade Paperback
Condition: Near Fine
---
Book shows only the slightest indications of use; text/interior is clean and free of marking of any kind. 104 pages, heavily illustrated.
View More...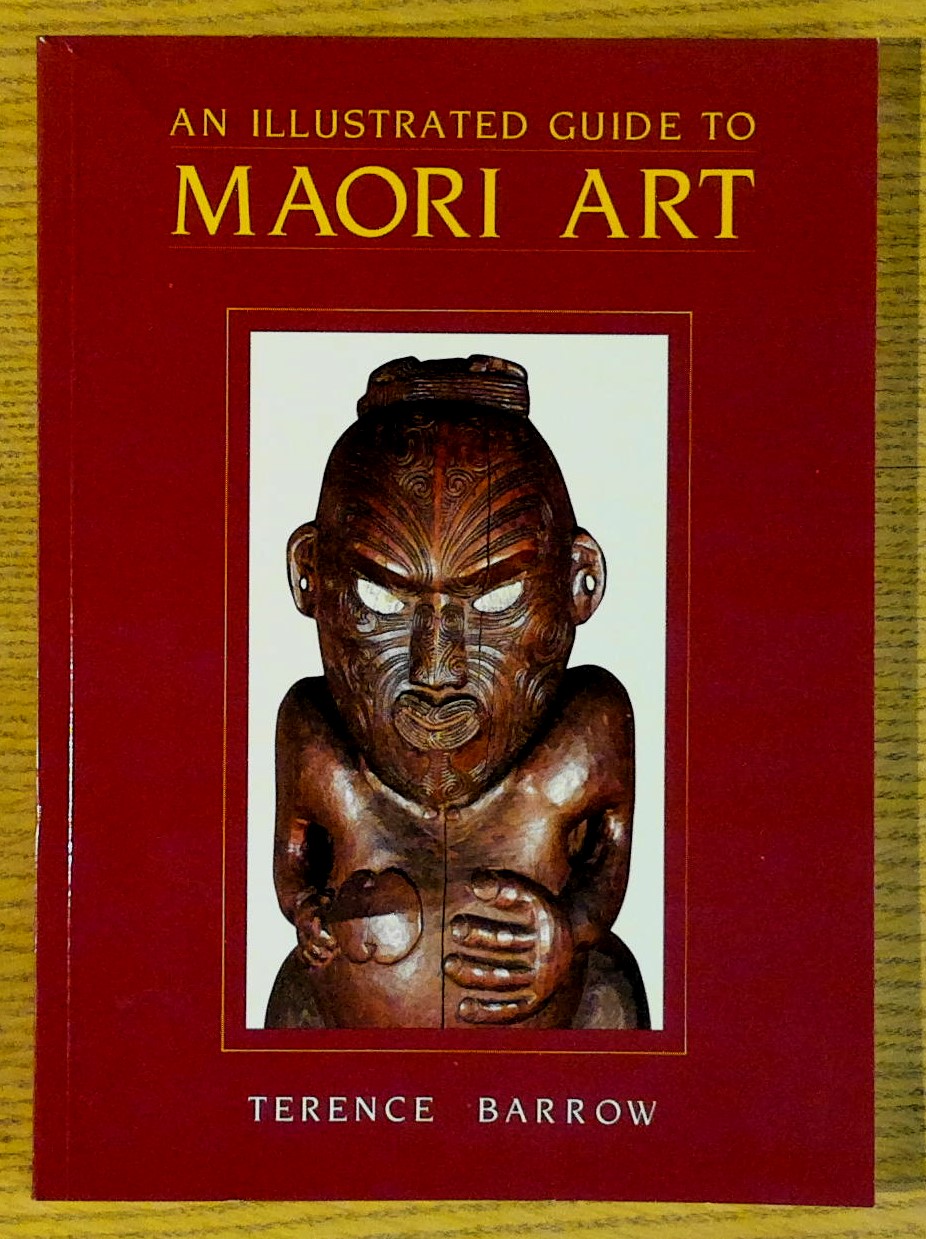 Price: $45.00
Publisher: Honolulu, University of Hawaii Press : 1986
Seller ID: 152316
ISBN-13: 9780824809799
Binding: Trade Paperback
Condition: Near Fine
---
A clean, unmarked book with a tight binding. 104 pages. Many illustrations in b&w and color. "Terence Barrow explains in plain language the design motifs, the materials and construction and the everyday uses of Maori art objects. His clear explanations are illustrated with many fine photographs and drawings."
View More...