You must allow cookies and JavaScript for a proper shopping experience.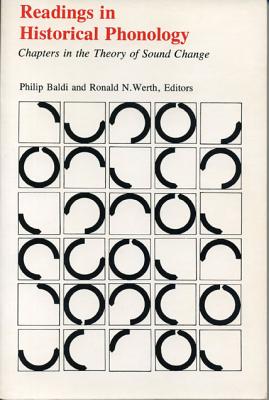 Price: $17.95
Publisher: U.S.A., Pennsylvania State Univ Pr (Txt) : 1978
Seller ID: 140297
ISBN-13: 9780271005393
Binding: Trade Paperback
Condition: Near Fine
---
Book is in excellent condition. Binding is solid and square, covers have sharp corners, exterior shows no blemishes, text/interior is clean and free of marking of any kind. 376 pages.
View More...
Price: $55.00
Publisher: Chantilly, VA, The Teaching Company : 1997
Seller ID: 114890
ISBN-13: 9781565853751
Binding: Boxed Set
Condition: Very Good
---
This is Part 3 only. Boxed set of eight audio CDs (discs 17 through 24) and 72 page booklet.
View More...