You must allow cookies and JavaScript for a proper shopping experience.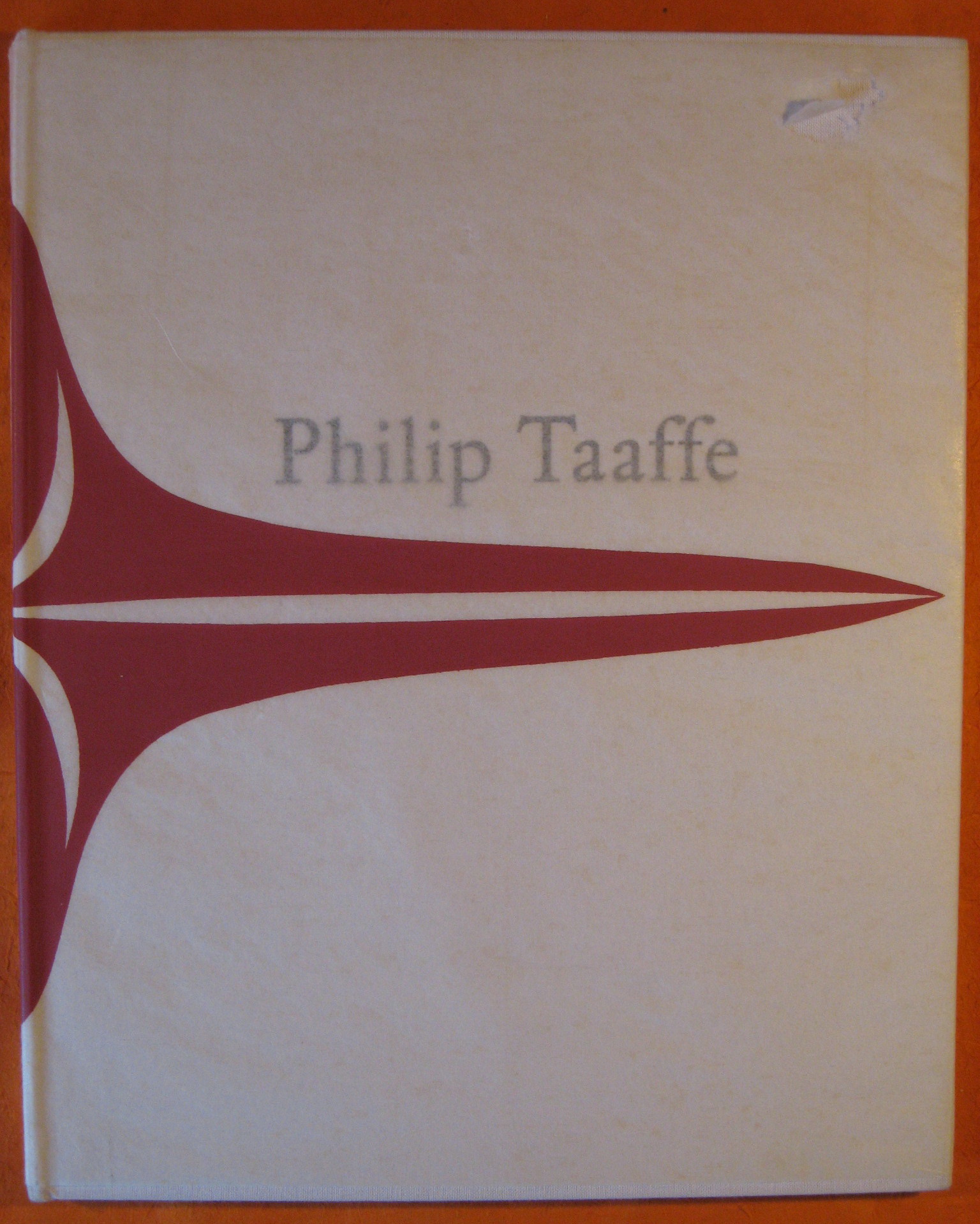 Price: $75.00
Publisher: N Y, Gagosian Gallery : 2007
Seller ID: 141334
ISBN-13: 9781932598476
Binding: Oversize Hardback
Condition: Fine
---
A clean, unmarked book with a tight binding. 1" open tear on tissue paper dust jacket. Full white cloth boards. 9 7/8"w x 12 1/4"h. Section of 15 accordion pages with full color illustrations, followed by 26 pages. with 14 color plates. Text by Edmund White, David Moos, and Marina Warner.
View More...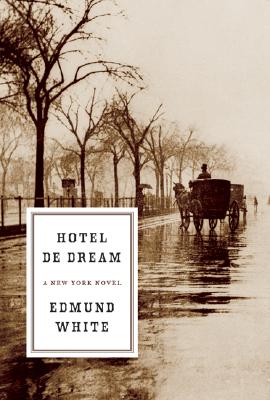 Price: $44.95
Publisher: New York, New York, U.S.A., Ecco Press : 2007
Edition: Advance Reader's Edition
Seller ID: 104958
ISBN-13: 9780060852252
Binding: Trade Paperback
Condition: Near Fine
---
This is an ARC/Uncorrected Proof/Review copy and may not be identical to the copy released for mass publication. Brand new book in excellent condition, unblemished in any way. Wrapped in mylar to protect covers.
View More...