You must allow cookies and JavaScript for a proper shopping experience.
Price: $60.00
Publisher: Seattle, WA, Madrona Publishers : 1981
Seller ID: 151097
ISBN-13: 9780914842675
Binding: Oversize Hardback
Condition: Near Fine
---
A clean, unmarked book with a tight binding. Full brown cloth boards with slight faded streak across front and back. Edge wear to dust jacket. 9 3/8"w x 11"h. 144 pages. Inscribed by Joann Roe. Introduction by Murray Morgan. Frank Matsura "was an early 20th-century Japanese photographer who travelled from Japan to America in 1901 where he lived until his early death. More than 1,800 of his frontier-era photographs and glass plate negatives have been preserved by the Okanogan County Historical Society and Washington State University." [Wikipedia]
View More...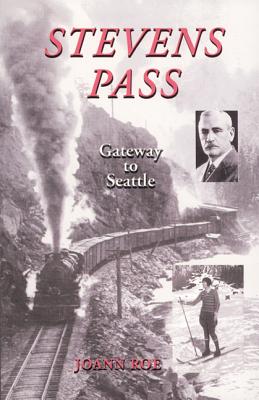 Price: $9.50
Publisher: Caxton Press : 2013
Seller ID: 150046
ISBN-13: 9780870044281
Binding: Trade Paperback
Condition: Fine
---
Book is in excellent condition. Binding is solid and square, covers have sharp corners, exterior shows no blemishes, text/interior is clean and free of marking of any kind.
View More...